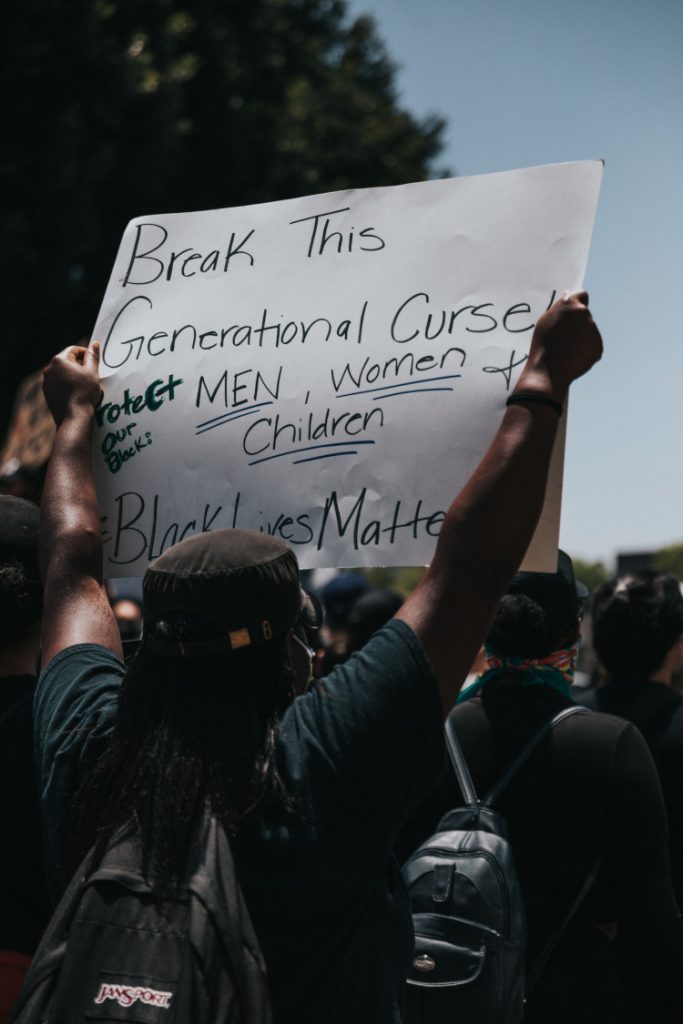 On June 6th, 2020, over 4,000 Shoreline residents came to Cromwell Park in attendance of a peaceful demonstration to protest the murder of George Floyd by the Minneapolis Police, among other acts of police brutality, abuse, and murder of black and brown men and women across the United States. From that tremendous response, an intent formed amongst a few like minded Shoreline residents to do more. We have come together in pursuit of the goal to end racist violence in our community, and we strive to be an ongoing support in the anti-racism effort. We are Shoreline Organized Against Racism, and we invite you to join us.
Our Mission Statement
Our mission at SOAR is to dismantle systemic racism in our community by identifying inequities and by raising awareness of and promoting anti-racist ideals. We center Black, Indigenous, and People of Color (BIPOC) voices and experiences to reform the criminal justice system and policing system, as well as to support representative BIPOC political leadership. This focus will ensure that community care, restorative justice, and equitable processes are reflected in all community and government policies, procedures, and practices.
Our Values
React to racism experienced by any community member with a demand for justice and accountability from those responsible for enforcing and protecting our constitutional rights.
Proactively work to transform institutions of power that have historically used racism and racist practices to keep power.
Ensure all BIPOC voices have the opportunity to create the plan of work and participate in carrying it out.
Be informed and inform the community of how things in Shoreline work, especially the city of Shoreline, King County Police Department (employer of Shoreline police officers), and the school board. Who has power? How are decisions made? Who has the data we need?
Recognize that people bring different skills and resources to our group. All are valued.
Decisions are made when there is strong consensus.
No one should feel pressured to commit to doing something but everyone who makes a commitment to do something should be accountable for doing it.