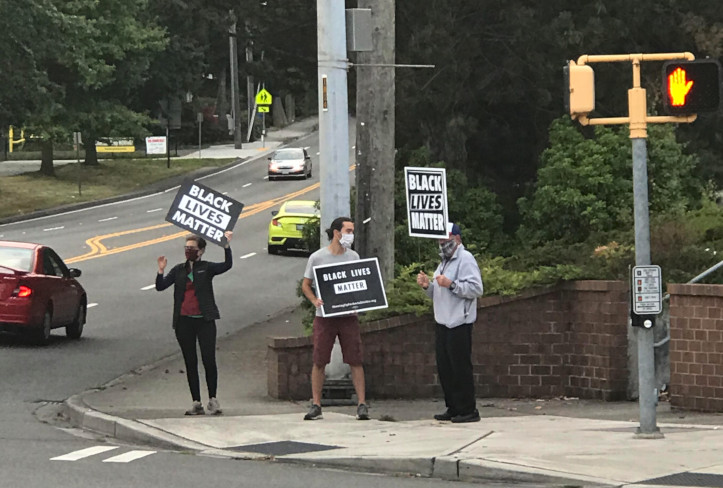 Volunteer Positions
We are always looking for more volunteers (local students preferred, but not required) to help us hone and grow our efforts at Shoreline Organized Against Racism. See below for some current areas where we need help. If you don't see something that fits your skillset, please don't hesitate to contact us with ideas! More help is always welcome!
The People's Supper Fascilitator / Organizer
IT Generalist
SOAR has officially launched, and we need help building and maintaining our digital footprint! We are looking for someone interested in learning or with expertise in a general Information Technology skillset. This includes WordPress, HTML, Linux, cloud/web hosting technologies, and more.
Open Source Researcher
SOAR is looking for help researching and publishing educational resources on anti-racism, Shoreline's history, local government laws, processes, and practices, and more. We need volunteers to help us conduct open source research and write annotated summaries of source material for easy consumption by community members. Our goal is to help to make local government more transparent and accountable to local residents.
Journalist/Editor
Interested in a career in journalism? Passionate about anti-racist work? SOAR is looking for you! We are working to publish a new, ongoing series titled "1000 Cuts." This series will focus on collecting, cataloging, and publishing stories of racial injustice and discrimination in Shoreline. As our journalist and editor for 1000 Cuts, you will work with raw source material from victims of hate crimes and publish them in a storytelling format for local residents to help answer their questions about how racism affects local residents here in Shoreline every day.
Contact us at unitedshoreline@gmail.com